About Us
Information about us
Shandong Aike Fitness Equipment Co.,Ltd was founded in 2002.It is a company that designs,engineers,manufactures, and sells the finest fitness equipment and gym equipment in the industry.We offer high quality fitness equipment such as treadmill,cardio machines,strength machines,commercial gym equipment,lifefitness equipment, Hammer Strength,plate loaded fitness equipment,Cybex fitness equipment ,body building equipment,fitness club,fitness centre,excerise equipment,sports goods,dumbbell,barbell,pin loaded fitness equipment,elliptical trainer,spinning bike,ab crunch,smith machines,cable corssover,olmpic bench press,chest press,leg press.We also design,engineer and manufacture fitness equipment for all of the major companies in the fitness industry,as well.
At Shandong Aike Fitness Equipment Co.,Ltd We stand by the products that we build.That is why we offer the best Lifetime Warranty in the fitness industry.Our equipment includes the most added features in the fitness industry.That is because we study the market ,and our competitors,in order to engineer and manufacture equipment that performs the best, and is made with the high quality materials.Our Chief Engineer and Designer has been in the fitness industry for over 20 years,training on equipment,engineering and designing equipment for own label,and designing equipment for other major companies in the fitness equipment industry,as well.
Quality is the life of all enterprises, besides innovation, we attach more importance to the pursuit of quality and the maintenance of commercial integrity. Our marketing network spread worldwide. The main customer is from Turkey, Greece, Italy, Bulgaria, France, Russia and other european countries. Meanwhile we sold our product to club, universities, government organizations
Our Mission
Hiking and Camping Club mission:
The Club, as a business, is an extension of who we, the staff, are as people. Climbers. Backpackers. Kayakers. Yoga instructors. Adventurers. We share our love of special places reached through rigorous activity.

We realize we are models for our clients behavior. We take minimal impact and Leave No Trace ethics seriously. We never use disposable plates or silverware for our trips, as an example. We strive to keep our group sizes relatively small when rock climbing to minimize our impact on other park users.
Meet Our Team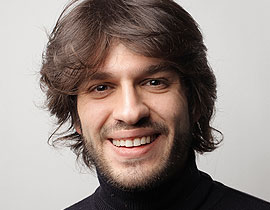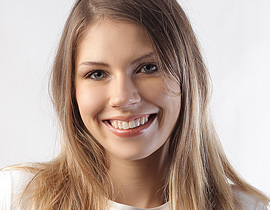 Advantages
Security

Club has made significant investments to build a state-of-the-art security platform.

Cost management

With our Company, you can be confident that your needs will be met.

Advanced technology

Club is one of the largest providers of a variety.局部内容--文字模块内修改(在原格式上编辑,请勿删除!)
Advice
Please read attentively
We gathered all recently asked questions, please read them attentively, especially if you have never hiked in your life:
Testimonials
Camping Club

A great time and value. Set in a beautiful area of the park. An experience to remember for a lifetime for not only myself, but my kids and their cousins as well!

A great time and value. Set in a beautiful area of the park. An experience to remember for a lifetime for not only myself, but my kids and their cousins as well!

局部内容--文字模块内修改(在原格式上编辑,请勿删除!)
Mark Johnson